Best prices
for the highest quality
Choose the category first and see the prices in the table below
Writer category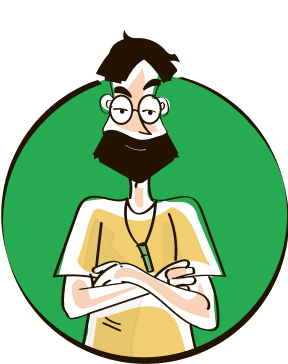 Best available
We'll assign a writer who is proficient in your field of study and suits the best the paper requirements. No extra charge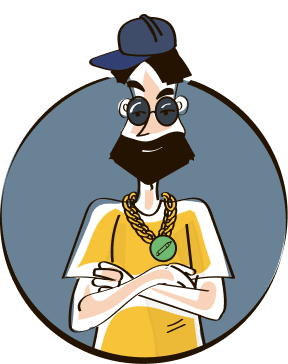 Pro writer
An expert with deep knowledge and vast experience in different fields of study. +25% to your order cost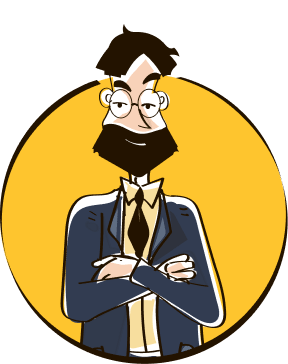 Top writer
A true master of writing who has completed more than a thousand academic papers and got the highest rating based on customer feedback. +45% to your order cost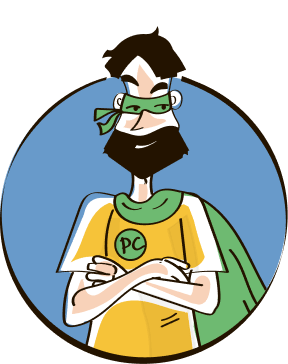 Preferred writer
Hire the same writer who brought you the high score last time. Get a personal writer who knows well how to satisfy your instructions and expectations. +10% to your order cost
Additional features
Plagiarism report (+$9.99)
Receive an official report that proves your paper is 100% original.
Progressive delivery (+10%)
Choosing this feature, you'll receive your paper part by part. It allows you to monitor the writing process and give additional guidance to your writer.
Summary (+275 words cost)
The writer will attach a 1-page summary of your paper that explains the main points of the work.
Draft (+275 words cost)
Get the first draft within the first 30% of your paper's deadline. This 1-page draft allows you to check the writer's progress and provide extra recommendations to your expert if necessary.
Abstract page (+275 words cost)
It goes at the beginning of the work and explains the main aspects of your paper.
Grammarly report (+$2.49)
Get a visual confirmation that proves your paper contains no grammar, punctuation, or spelling mistakes.