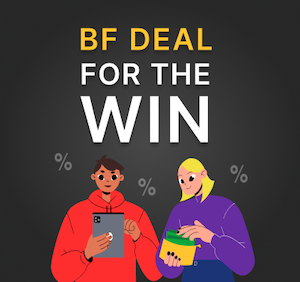 BF deal for the win - 25% OFF for one week only
It's Black Friday o'clock and time to get saving! Use promo code BF25FTW to save 25% on one paper between November 23 and 28.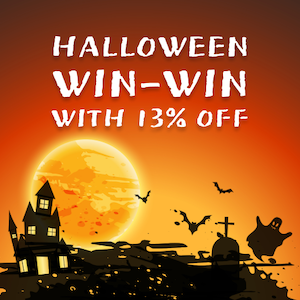 With 13% OFF, Halloween is a win-win
Party hard, study smart on Halloween, and save 13% on one paper with a promo code HALLOWON. Valid from October 26 to 31.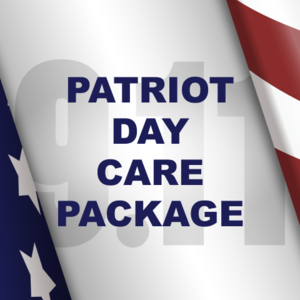 Commemorate Patriot Day with 11% OFF
Patriot Day is proof that our strength is in numbers ?‍?‍? So get together with your loved ones to remember who we lost? and we'll take over with schoolwork ? Use promo code UNITEDWESTAND to save 11% on one paper ⏰ between September 7 and 11.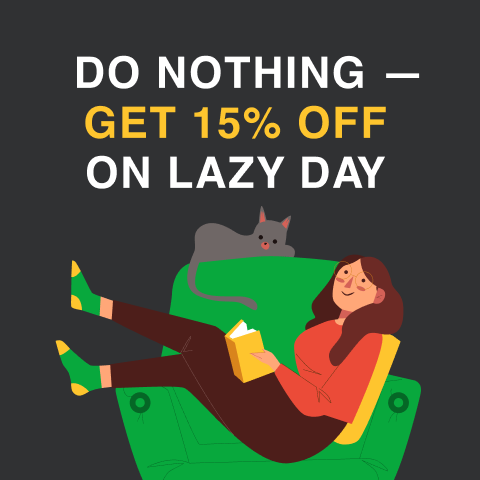 Do nothing — get 15% off on Lazy Day
Working, writing, worrying all forbidden on Lazy Day. So let us take over your schoolwork at 15% off. Your single-use promo code URLAZYRULE15 is valid from August 10 to August 13.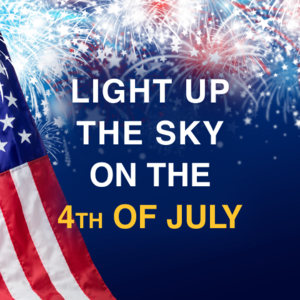 Light up the sky with 12% off on the 4th of July
Now's the time to bring out your grilling and firework skills. So let us deal with your papers at 12% off—use promo code LIGHTUPNOW from June 29 to July 4.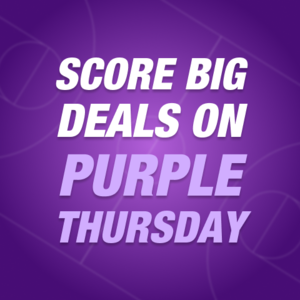 Score 20% off papers on Purple Thursday
Black Friday is old news, and Purple Thursday is the next big thing. So be the first to embrace the summer sale season—use promo code THURSCORE to save 20% on one paper from June 1 to June 6.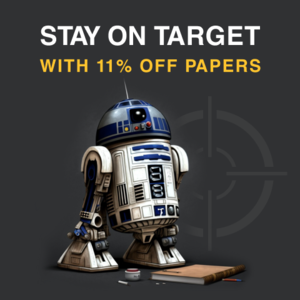 Stay on target to get 11% off papers
Want to get your Jedi on? Let us take care of your papers at 11% off while you celebrate Star Wars Day! Your promo code R2DEAL4U is valid between May 4 and May 9.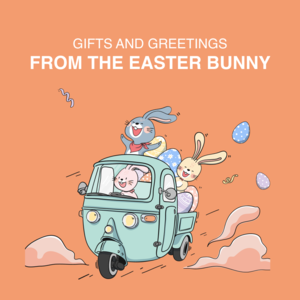 Your 12% off from Easter Bunny
We'll save you the egg hunt and share the Easter Bunny's gift upfront. Get 12% off one paper—use promo code GREETINGU from April 6 to April 10.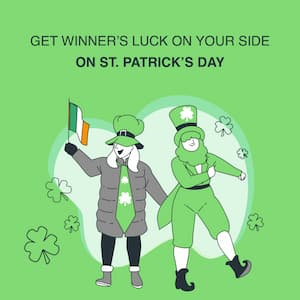 Winner's luck is on your side with 13% off for St. Patrick's Day
Your St. Patrick's Day lucky break starts with 13% off homework this week. Grab one paper from March 16 to 20, and save with a promo code WIN4LUCK.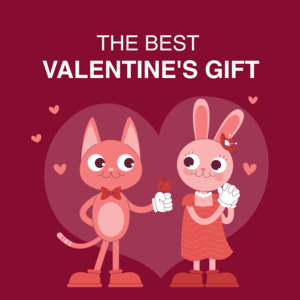 The best Valentine's gift is 14% off homework
Make this Valentine's Day the best to date while we take over your papers at 14% off. Use promo code VALDAYGIFT14 to save on one order through February 14.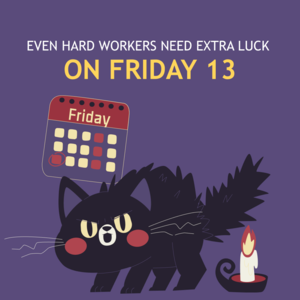 Friday13 Is When Hard Workers Get Lucky with 13% off
Even hard workers like you need some extra good fortune on Friday 13. With promo code FORTUNATE13, you'll save 13% on your next paper between January 12 and 18.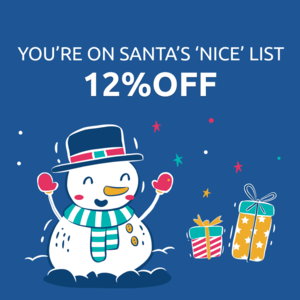 You're on Santa's 'nice' list, so save 12% on homework
You've achieved so much this year, and now it's time to reap the benefits. So start your Christmas holidays early: let us take care of your last paper this term and save 12% with a promo code NICER4U from December 15 to December 20.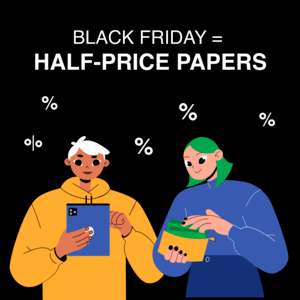 Get papers at half-price this Black Friday!
Get every second page of your order at 50% off this Black Friday with a promo code HALFPAPER. Hurry, our most generous offer ever is valid from November 24 to November 30.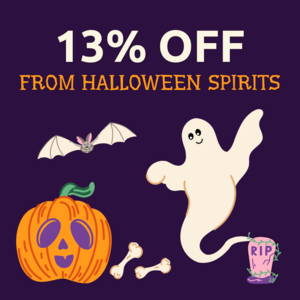 13% off is your good luck omen on Halloween
It's not superstition if it's true, and getting papers for Halloween is always a good omen. This year it'll save you 13% on one order with a promo code SPIRITS13 between October 27 and 31.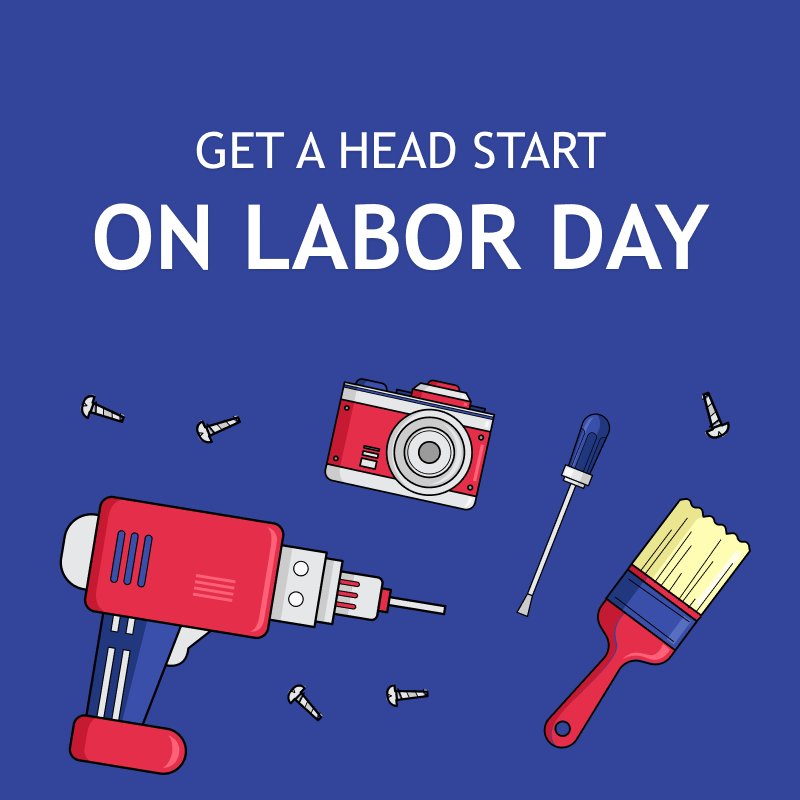 Get a head start this term with 15% off for Labor Day
Kickstart your semester with a big win while everyone else wastes Labor Day away. Use promo code 1STWIN from September 1 to September 5 and save 15% on one paper.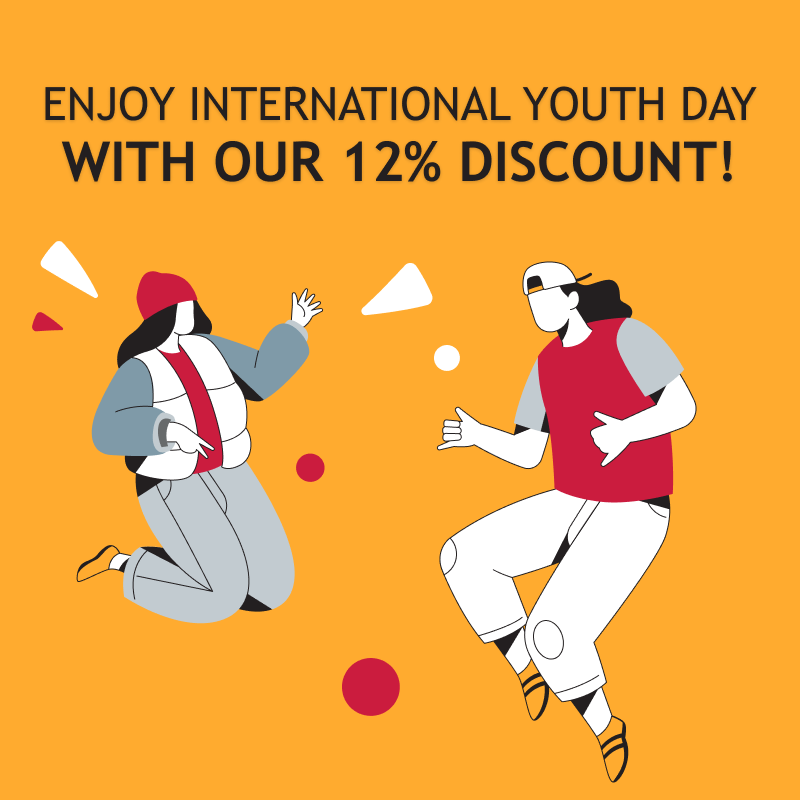 A 12% Discount on Youth Day
We have prepared an excellent discount for you on the occasion of International Youth Day! Use promo code 12INTYD from August 11 to August 15 and pay 12% less ? for one paper of any academic level and complexity.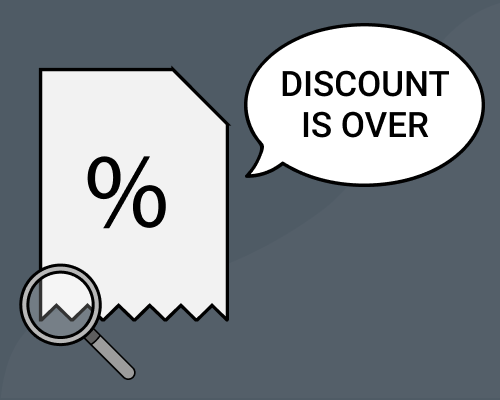 The Fourth of July 15% off
Our congrats on Independence Day! Make this holiday even brighter and pay less for one paper with a 15% discount. Place an order on July 4-5 with the code BID22 and get a well-researched and professionally written paper delivered to your inbox on time!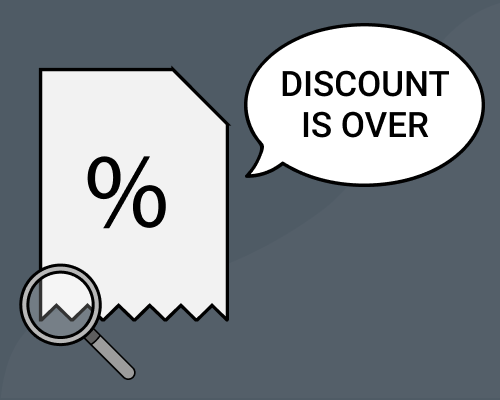 Get an 11% discount
Can't wait to watch Jurassic World Dominion, but homework must be done anyway? Here is our deal - go to the nearest movie theater and we'll take care of your assignment! Apply the promo code DOMIN11 on June 9-13 to order one paper at 11% cheaper!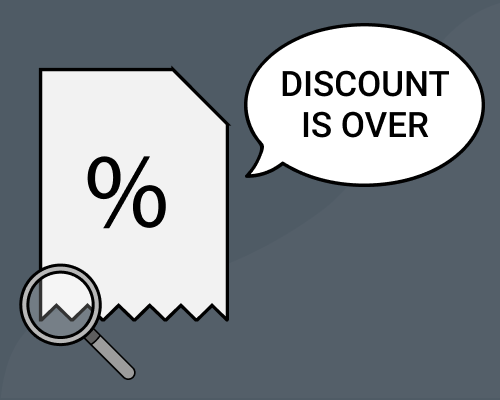 20% off 1 order
Summer is waiting for you, and there is no need to overshadow holiday preparations with academic problems. Apply the promo code TIMEX within May 5-8 to buy 1 paper 20% cheaper.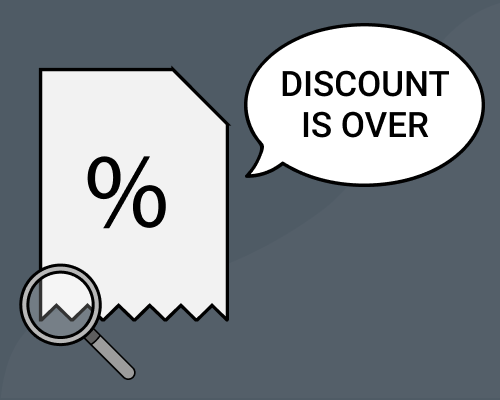 12% off 1 paper on Human Space Flight Day
Use this great opportunity to save 12% on 1 paper on April 7-12! Order a paper with the promo SPACEMAN and get it delivered to your inbox long before the deadline!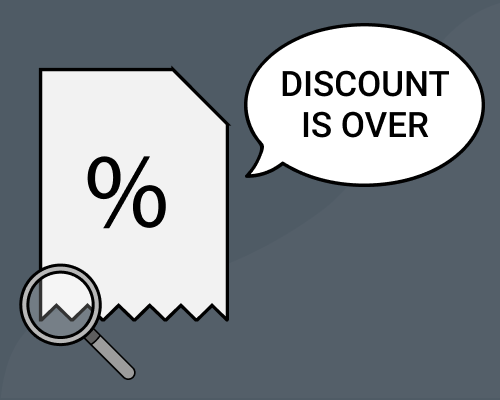 St. Patrick's present - 13% off!
We've prepared a 13% discount for you! ⚡Use the promo code PATDAY22 through March 10-17 and get a high-quality paper delivered to you on time!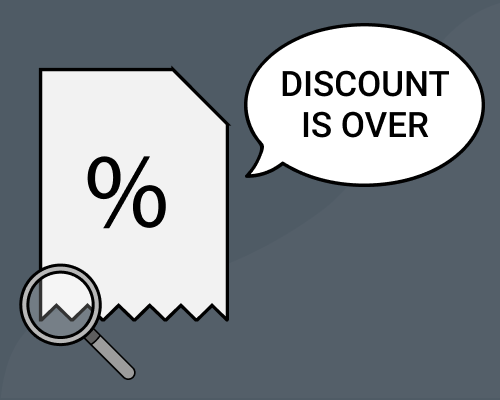 14% off on St. Valentine's Day!
Apply the promo code FEB14DAY from February 10 to 14 and receive a high-quality paper with a 14% discount on Saint Valentine's Day!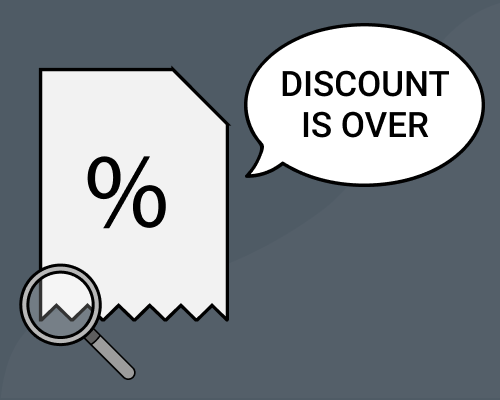 Wikipedia's anniversary inspires!
Thanks to Wikipedia' birthday, we give you a chance to buy 1 paper 11% cheaper with the promo BIRTHDAYWIKI because it is active within January 13-16!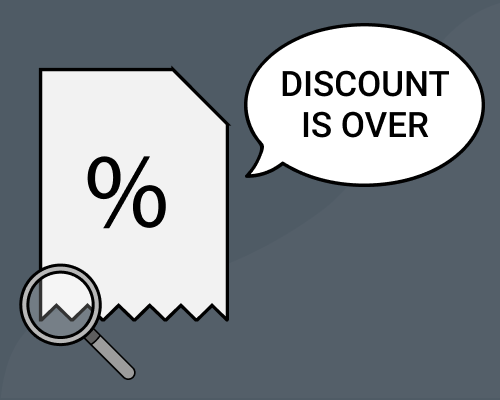 An Xmas 12% Discount on Your Order!
Use your chance to spend more time with family and friends at Christmas while we're working on your paper! Use promo PRESENT12 from December 16 till 20 and receive a quality paper on time!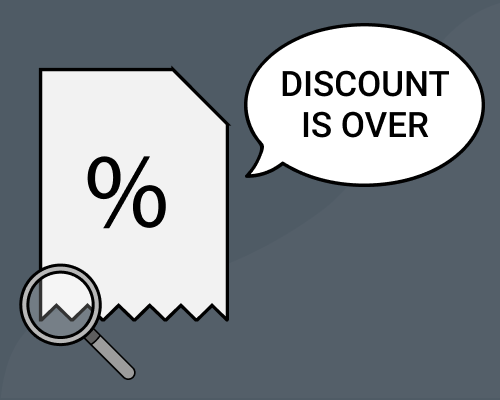 Only on Black Friday ⌚- 15% off one paper!
Save 15% on one paper from Nov 25 to Nov 28. Use promo code BFRI15 to boost your grades fast with us!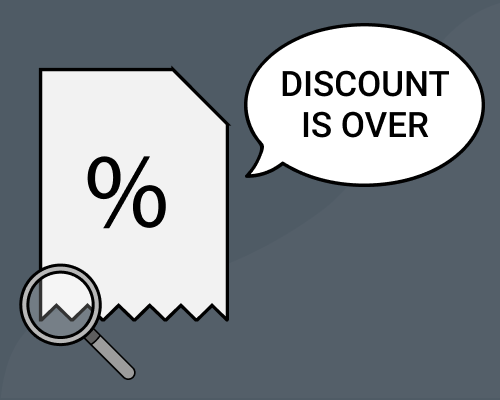 Extra-sweet treat - 13% off papers on Halloween!
Ready or not, the spookiest weekend of the year is coming up. Watch us make your homework disappear at 13% off. Your promo code SWEETREAT13 is valid for one paper, October 28 to October 31.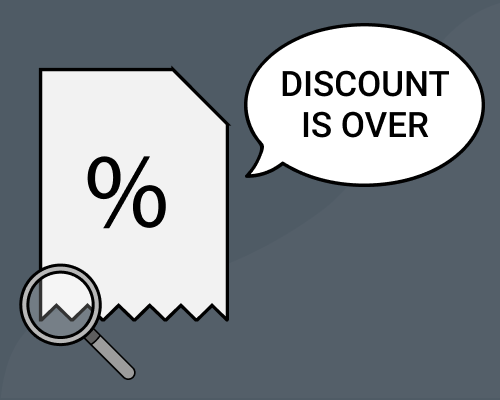 Conquer new horizons with 12% off papers
Stop looking for excuses and start planning your next adventure on World Tourism Day! We'll cover for you with 12% off one paper (promo code NEWHORIZON is valid from September 23 to September 28).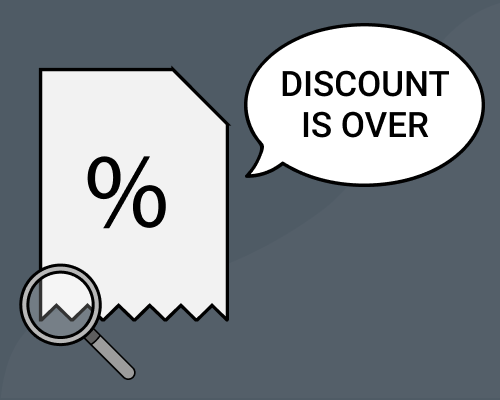 Save 9% on any paper in honor of Women's Equality Day!
On Women's Equality Day, let us empower everyone fighting for equal rights with a special offer. To save 9% on one paper from August 26 to September 2, use promo code EMPOWERED.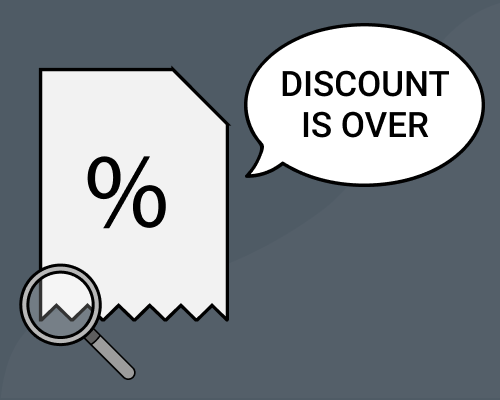 With 8% off papers, you'll outshine every filter!
Don't waste your time on filters and Photoshop. You're brilliant just the way you are. And for an all-star customer like you, we'll slice 8% off one paper you order from August 19 to August 26. Your promo code is NOFILTERS.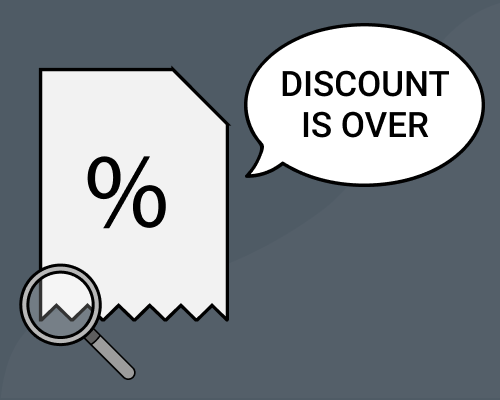 Top dogs only: 7% off papers on Work Like a Dog Day!
You've been working yourself to the bone, in class and out, so let us show our appreciation for your strong work ethic. Order one paper from August 5 to 12, and we'll write it at 7% off. Use promo code TOPDOGS.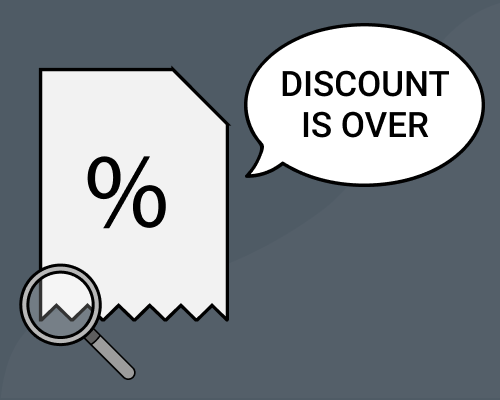 Shoot for the stars!
What's stopping you from becoming the next Neil Armstrong? If it's a crazy school workload, we're here to help with 10% off one paper from July 29 to August 5. Your promo code is ARMSTRONG.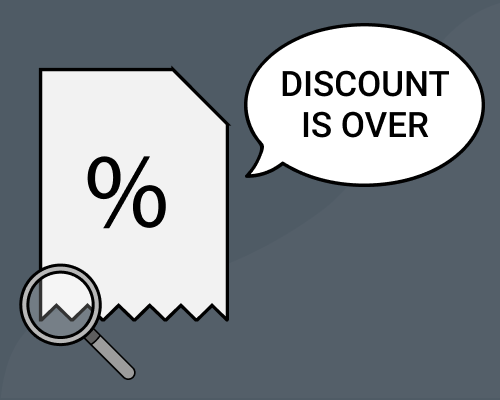 Brain before brawn
Workouts and practice are great for your grey matter, but not enough to stave off brain aging. While you work on your brain, we'll work on your papers at 9% off. Apply a single-use promo code BRAINYBRAWN9 between July 22 and 29.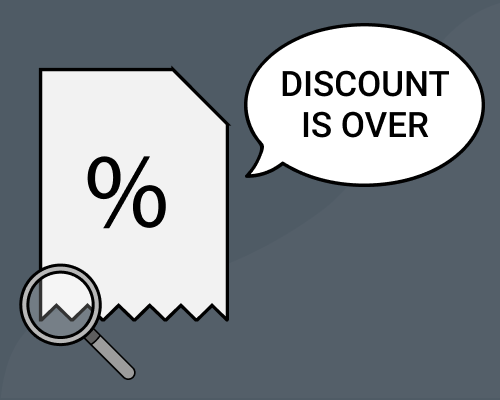 Hockey and lacrosse fans only!
National Respect Canada Day is a valid excuse to watch hockey or lacrosse, and while you do, we'll write you one paper at 10% off. Your single-use promo code HOCKEY10 is valid between July 15 and 22.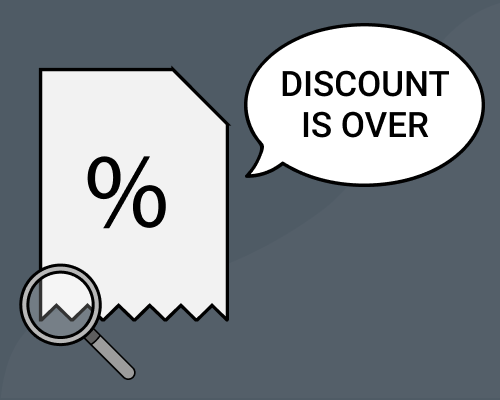 Allergies shall not pass
To get your mind off the hay fever season, let us complete your assignments at 8% off. Your single-use promo code NOHAYFEVER8 is valid from July 8 to July 15.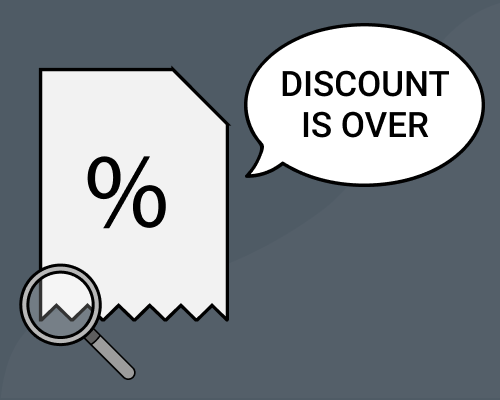 Champ stamp
With 9% off homework, you're on your way to gracing stamps! But hurry, your single-use promo code USTAMP is only valid from July 1 to July 8.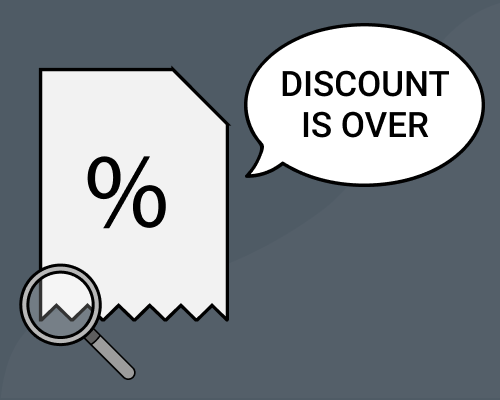 Waste into win
Every tiny upcycle matters in the grand scheme of saving the planet from turning into a dump. Every upcycle is a small victory, and to recognize that, we'll slice 8% off one paper for you from June 24 to July 1 with a promo code 8TOPWASTE.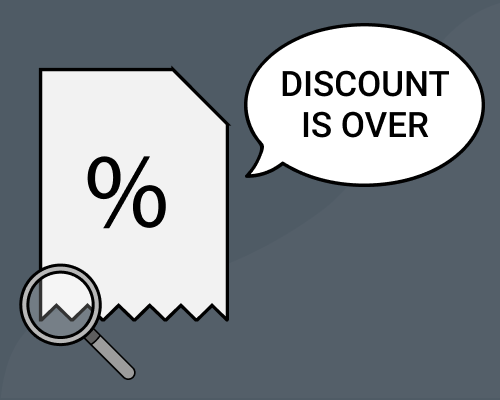 Winners eat their veggies
If the National Eat Your Vegetables Day is not enough to encourage you to eat your greens, hopefully, our offer will. Slice 9% off one paper you order between June 17 and 24 with a promo code VEGWINNER.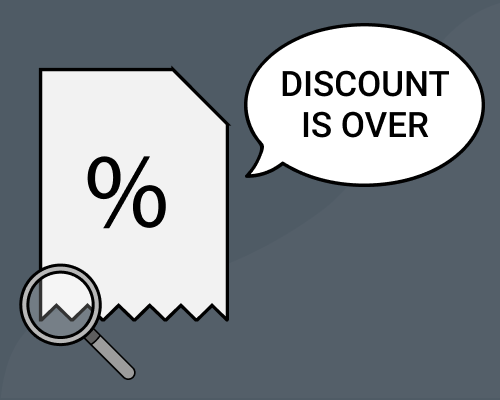 Special offer to celebrate the ballpoint pen
In honor of Ballpoint Pen Day, we'll add our secret ingredient to your papers - professional writing. Get one paper at 10% off with a promo code SPECIAL between June 10 and 17.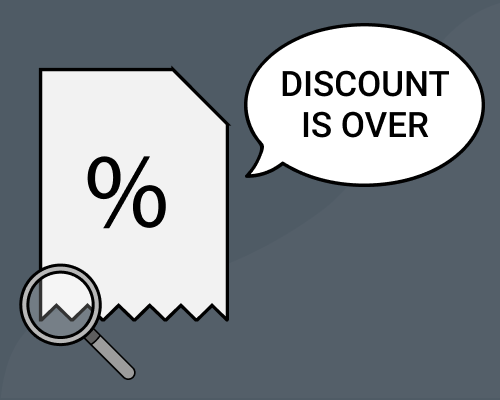 Win every race!
While you enjoy your rider's high, we've got your schoolwork covered. To get one paper at 8% off, use promo code WINRACE from June 3 through June 10.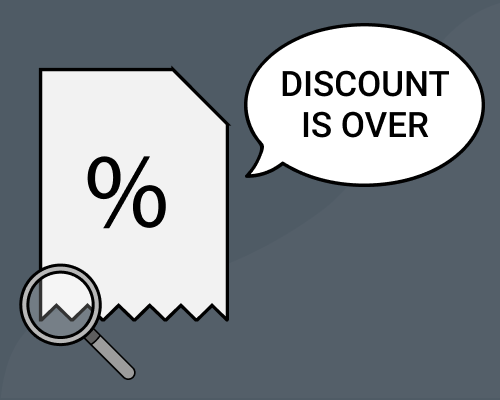 New award for your collection!
Your performance this term deserves all the praise, so let's celebrate your achievements with 10% off one paper with a promo code BESTPERFORMANCE, valid from April 22 to April 24.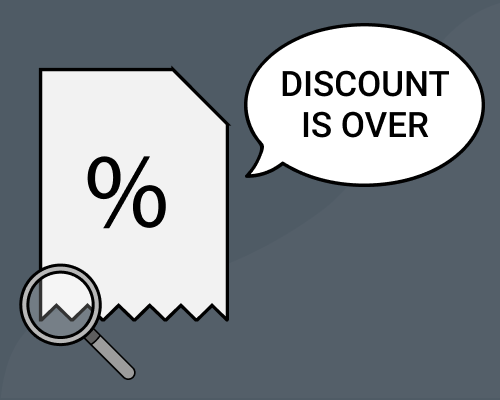 Believe in luck to get lucky
Use promo code GETLUCKY from March 11 to March 17, and our helpful writing elves will deal with your homework at 11% off.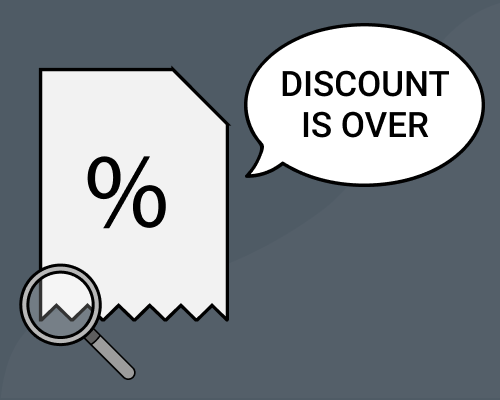 Time to win them over!
Win over your love interest while we take over your homework at 14% off from Feb 11 to Feb 15 with a single-use promo code WINTHEM.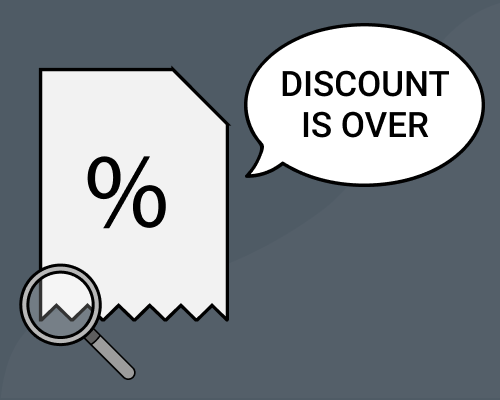 Off the charts!
Keep up with your workload on the Internet-free day and save 15% on one paper with a plag report - apply your single-use promo code UNCHARTED15 from January 28 to January 31.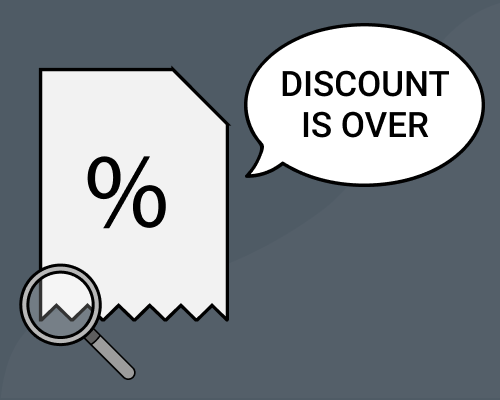 For a very merry Christmas, make most of the final deal of the year!
Hit the ground running after Christmas, New Year, and winter break are over. With a solid headstart at the beginning of the spring term, you will stay ahead in your race to the top! Get one paper with progressive delivery at 21% off between December 17 and 26. Your promo code is HEADSTART2021.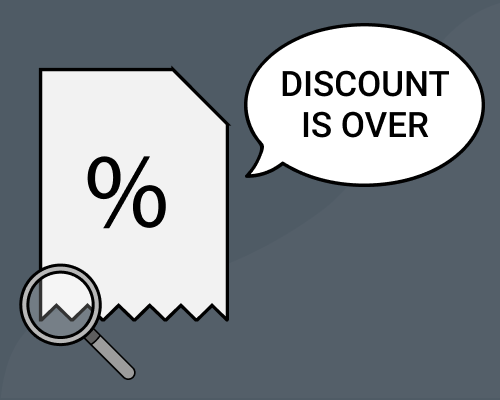 Black Friday race is on, and you're already ahead!
There are so many deals and not nearly enough time to use them all. Be smarter! Start with the one that'll buy you extra hours to enjoy Black Friday sales. Get one paper written by our PRO writer with promo code BEYOND2020. It'll slice 40% off your order from November 24 to 29.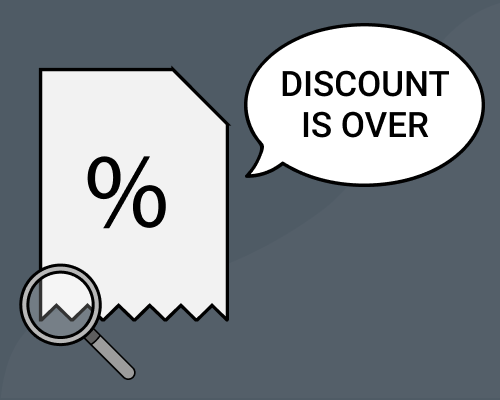 Make Halloween 2020 the one to remember with our offer
Dust off your black cape, white out your face, and let your fangs show. You'll be the most feared vampire on campus if you let us help you get ready. We'll slash your order total by 13% from October 29 to November 4. Single-use promo code is EATURHEARTOUT2020.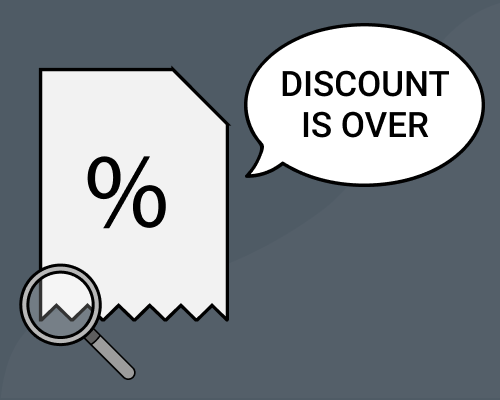 Don't settle for the last place when you're a winner!
Columbus is lucky to be remembered, but you might not be if you lag behind. To get on top, focus on your goals, and let us take care of the rest, including homework. We'll cut down your price by 14% from October 8 to 14. Your single-use promo code is BEFIRST14.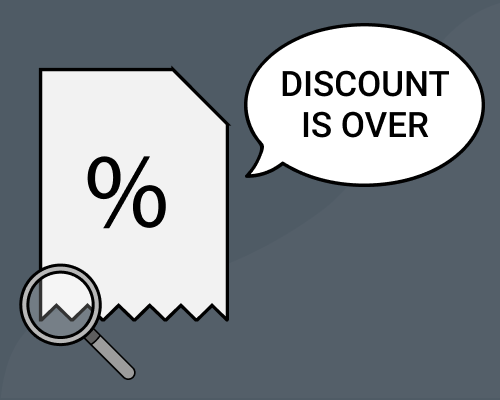 Hard work pays off every time, whether it's yours or ours!
Getting ready for new wins this term? If you are an overachiever, like us, we'll help you with schoolwork and free up your time for essentials. To get one paper at 12% off, place an order from September 3 to September 9 and use promo code NOPAIN2020.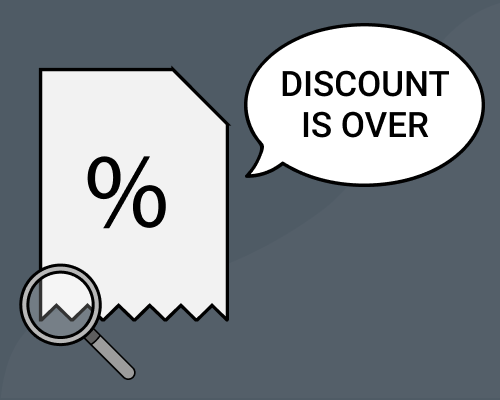 Youth is power!
You have the power to change the world, so don't let the precious days slip through your fingers! Let us clear your path to victory in honor of International Youth Day. We'll get one paper done at 12% off from August 6 to August 13 if you use promo code YOURPOWER2020.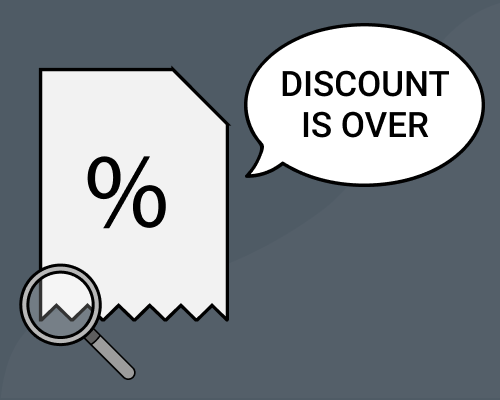 Everything's delayed
Our team'd been super excited by the Ghostbusters: Afterlife premiere, but life happened. Still, now we've got a special offer with your name on it. Order a paper from July 9 to July 14, and we'll write it at 13% off. Promo code DELAYED2021 is valid for one order only!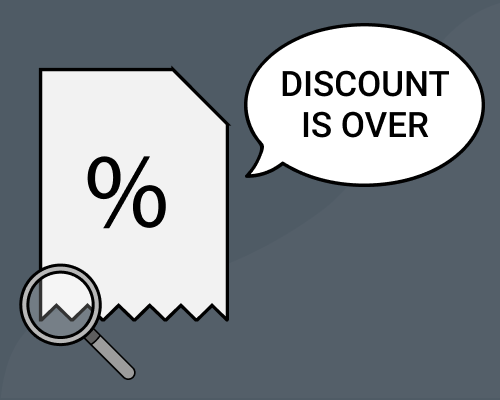 Summer Break Home Stretch
You are this close to wrapping up the term, but a few assignments are still hanging over your head. We'll help you tackle the most challenging one at 12% off. Your one-time-use promo code BREAK4SUMMER is valid from June 11 to June 16.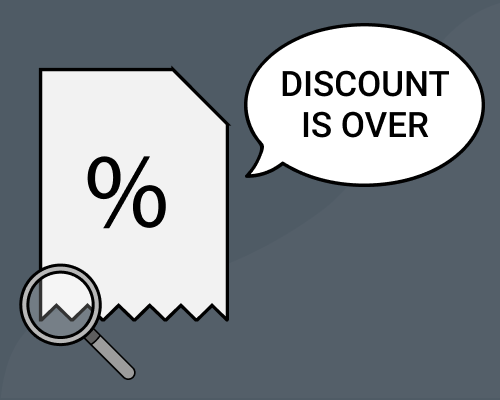 You're on the homestretch
One last push, and you're over the finish line, so let us help! Want 13% off any paper? Use promo code FINISHLINE113 between May 14 and May 19. It's only valid for one order, so hurry up!